"SAVING THE OCEAN ONE FRY AT A TIME"
Rising Tide Conservation is dedicated to developing and promoting aquaculture of marine ornamental fish species through the collaborative efforts of researchers, public aquaria, hobbyists, pet industry professionals, and conservation groups. Rising Tide Conservation facilitates sustainability in the aquarium industry by supporting marine ornamental fish aquaculture research in order to reduce the impacts of wild fish collection on fish populations and the coral reefs where they live.
Rising Tide Conservation works towards its mission through full and partial funding of marine ornamental fish aquaculture research, both to develop initial aquaculture protocols and to optimize aquaculture protocols for commercial use. 
Further, Rising Tide Conservation is supporting the next wave of aquaculture researchers and aquarists by funding graduate students and supporting professional development through internships and externships with our partners in the aquarium industry.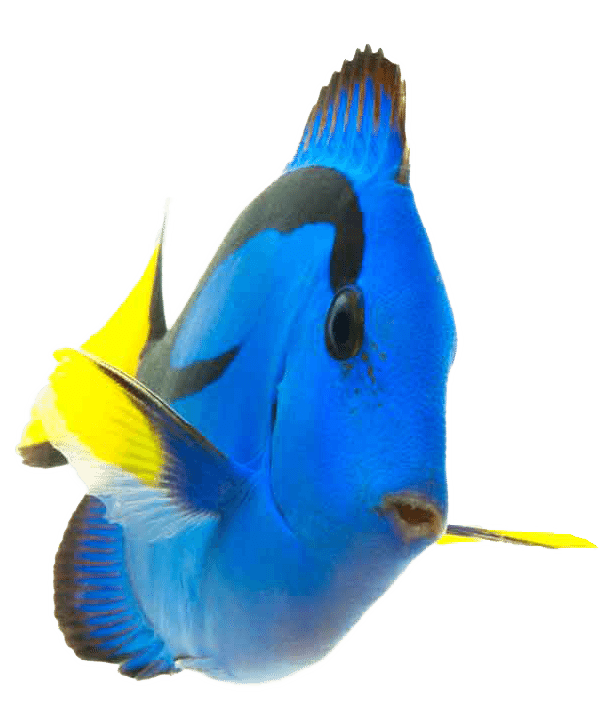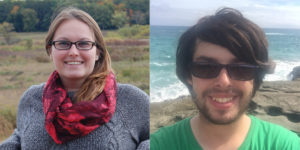 We are thrilled to introduce you to the newest Rising Tide Conservation graduate students, Grace Sowaskel and Benjamin Lovewell! Grace is joining the UF/IFAS Tropical Aquaculture Lab as a new M.S. Graduate Assistant. Her research will focus on developing protocols for the commercial production of Halichoeres wrasses, Pacific Blue Tang, and Flame Hawkfish.
Read More »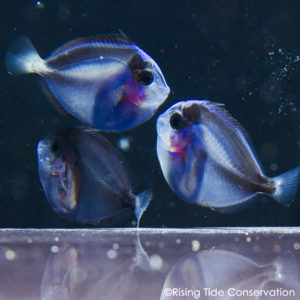 Exciting news from the Rising Tide Conservation supported Tropical Aquaculture Lab at UF/IFAS! From the researchers: "Closing the life cycle of any marine ornamental species is cause for celebration, but when it's the Pacific blue tang, Paracanthurus hepatus, it's even more exciting! First generation (F1) Pacific blue tangs, successfully cultured for the first
Read More »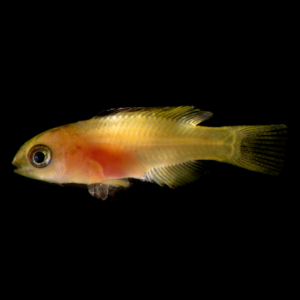 Cuban Hogfish, Bodianus pulchellus, broodstock at the UF/IFAS Indian River Research & Education Center have spawned about 40 times this year! A couple of cohorts have settled, and currently one has adult coloration forming and another is close behind. Around 77 days post hatch (DPH) juveniles begin to develop adult
Read More »