"SAVING THE OCEAN ONE FRY AT A TIME"
Rising Tide Conservation is dedicated to enhancing sustainability in the marine aquarium industry by funding and promoting marine ornamental fish aquaculture research.
Aquaculture provides a sustainable source for aquarium fishes, and can reduce the impacts of wild collection on fish populations and the habitats where they live. Just a small percentage of marine fish species in the aquarium industry have been aquacultured, creating a need for research to develop and refine marine ornamental fish aquaculture methods.
We are committed helping meet this need by providing full and partial funding for aquaculture research, both to develop initial aquaculture protocols and to optimize aquaculture protocols for commercial use. We achieve success by working collaboratively with researchers, public aquaria, hobbyists, pet industry professionals, and conservation groups to continue increasing the availability of aquacultured marine ornamental fish species in the aquarium industry, for both hobbyists and public aquaria.
Additionally, we are supporting the next wave of aquaculture researchers and aquarists by funding graduate students and supporting professional development through internships and externships with our partners in the aquarium industry.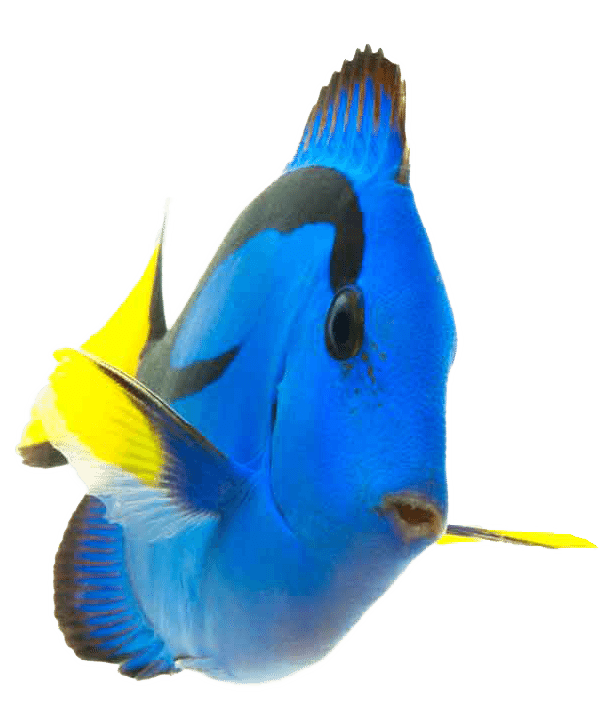 Another new and exciting hogfish species is spawning at the UF/IFAS Indian River Research and Education Center aquaculture lab (Read about IRREC's success with the Cuban hogfish,  Bodianus pulchellus)! In July 2022, the lab received eight broodstock fish from our partners, Segrest Farms. In September, the two males (presumed based
Read More »

Dr. Judy St. Leger is the MACNA 2022 Keynote Speaker Originally posted on MACNA.org, July 2022 Aquaculture and Sustainability: No More Clowning Around For over ten years, Rising Tide Conservation has been supporting research to increase options for marine ornamental aquaculture. Program successes have included tough pelagic species and species that just didn't
Read More »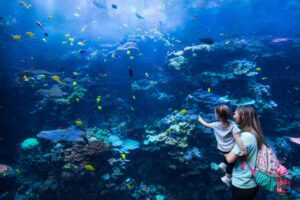 Visit Georgia Aquarium to catch the view of the Tropical Diver Reef Wall and the many marine ornamental fishes displayed! Rising Tide Conservation's mission is dedicated to developing and promoting aquaculture of marine ornamental fish species through the collaborative efforts of researchers, public aquaria, hobbyists, pet industry professionals, and conservation
Read More »