"SAVING THE OCEAN ONE FRY AT A TIME"
Rising Tide Conservation is dedicated to developing and promoting aquaculture of marine ornamental fish species through the collaborative efforts of researchers, public aquaria, hobbyists, pet industry professionals, and conservation groups. Rising Tide Conservation facilitates sustainability in the aquarium industry by supporting marine ornamental fish aquaculture research in order to reduce the impacts of wild fish collection on fish populations and the coral reefs where they live.
Rising Tide Conservation works towards its mission through full and partial funding of marine ornamental fish aquaculture research, both to develop initial aquaculture protocols and to optimize aquaculture protocols for commercial use. 
Further, Rising Tide Conservation is supporting the next wave of aquaculture researchers and aquarists by funding graduate students and supporting professional development through internships and externships with our partners in the aquarium industry.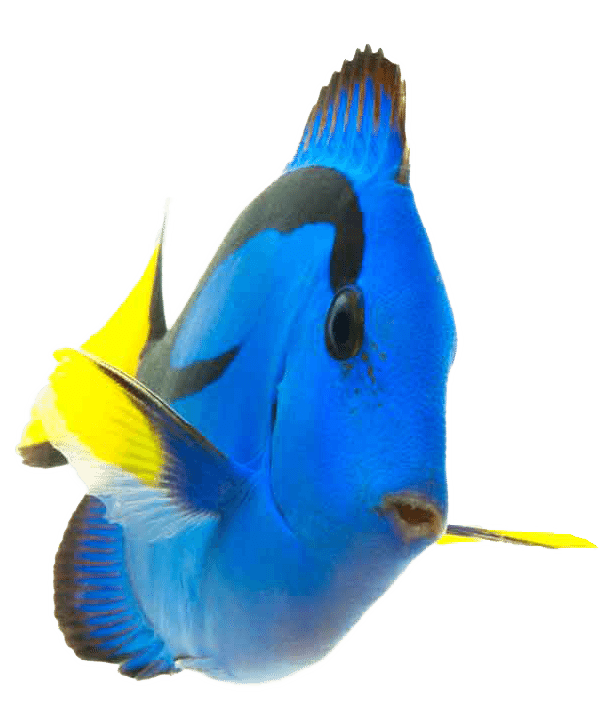 MS Graduate Research Assistantship ‐ Marine Ornamental Aquaculture Start: August 15, 2021 (Fall semester)Program: Fisheries and Aquatic SciencesDeadline: May 21, 2021 or as soon as a suitable candidate is identified The UF/IFAS Tropical Aquaculture Lab is currently seeking applicants for a two year, MS research assistantship investigating production methods for
Read More »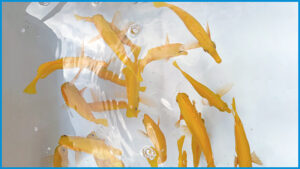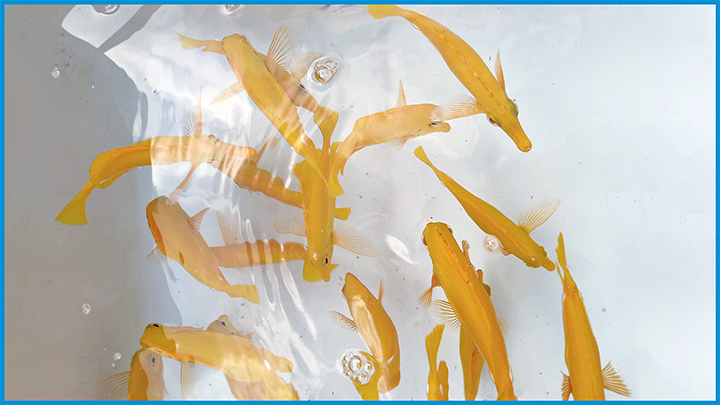 12 February 2021 "We acquired 40 wild yellow tang in January, prior to the closure of ornamental collections here in Hawaii. We found the largest of the fish available, most of which average about 11cm. This is just at reproductive size, but we were unable to visually identify sexes yet.   
Read More »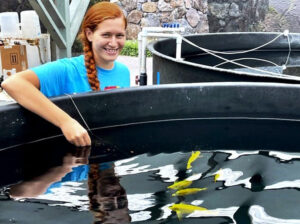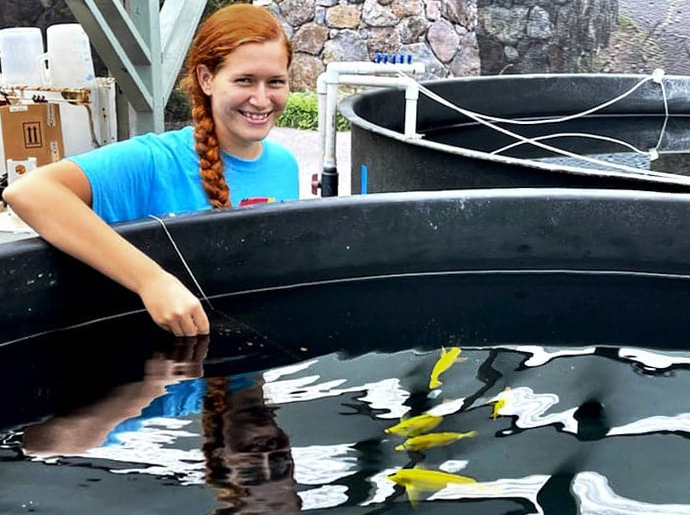 We are excited to share that we have awarded a grant to Katie Hiew, a graduate student currently working on her Master's in Marine Science at Hawaii Pacific University. This grant will support, in part, her thesis work with yellow tangs, Zebrasoma flavescens, at the Oceanic Institute of Hawaii Pacific
Read More »