We are thrilled to introduce you to the newest Rising Tide Conservation graduate students, Grace Sowaskel and Benjamin Lovewell!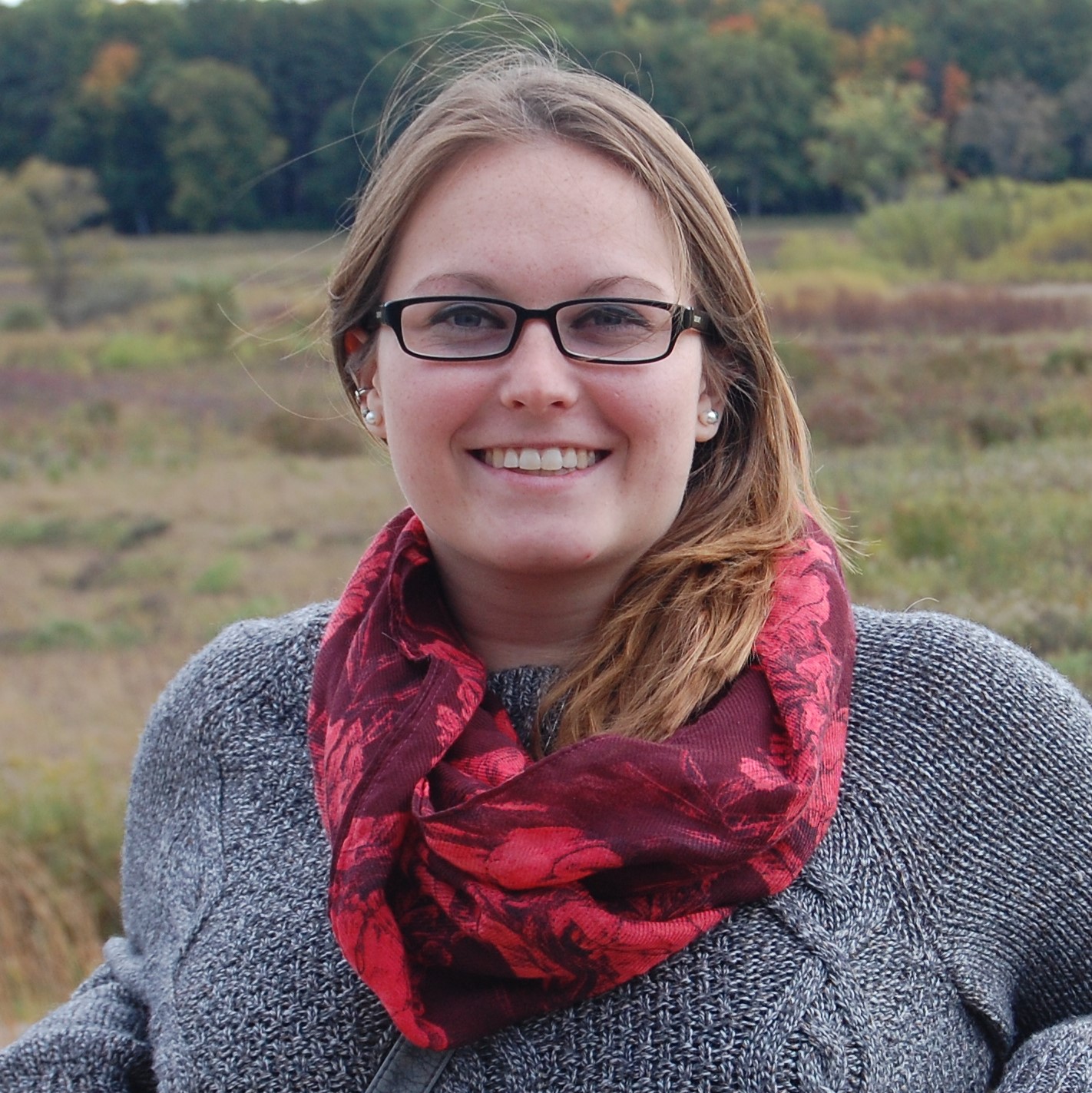 Grace is joining the UF/IFAS Tropical Aquaculture Lab as a new M.S. Graduate Assistant. Her research will focus on developing protocols for the commercial production of Halichoeres wrasses, Pacific Blue Tang, and Flame Hawkfish.
Grace grew up in Madison, Wi. and always knew she wanted to move to Florida and work with ocean creatures and the environment. She received her B.S in Wildlife Ecology from the University of Wisconsin, Madison in 2016. At UW she gained experience in freshwater aquaculture, marine ornamental tank maintenance and environmental toxicology research. After graduation, Grace and her boyfriend Ben built a Tiny House on Wheels and were featured on the television program Tiny House, Big Living. She then moved to Florida and went on to work for two marine ornamental aquaculture facilities where she was involved with larval culture and live feeds production. She is very excited to get started on her Masters of Science degree and to have a direct impact on marine species conservation.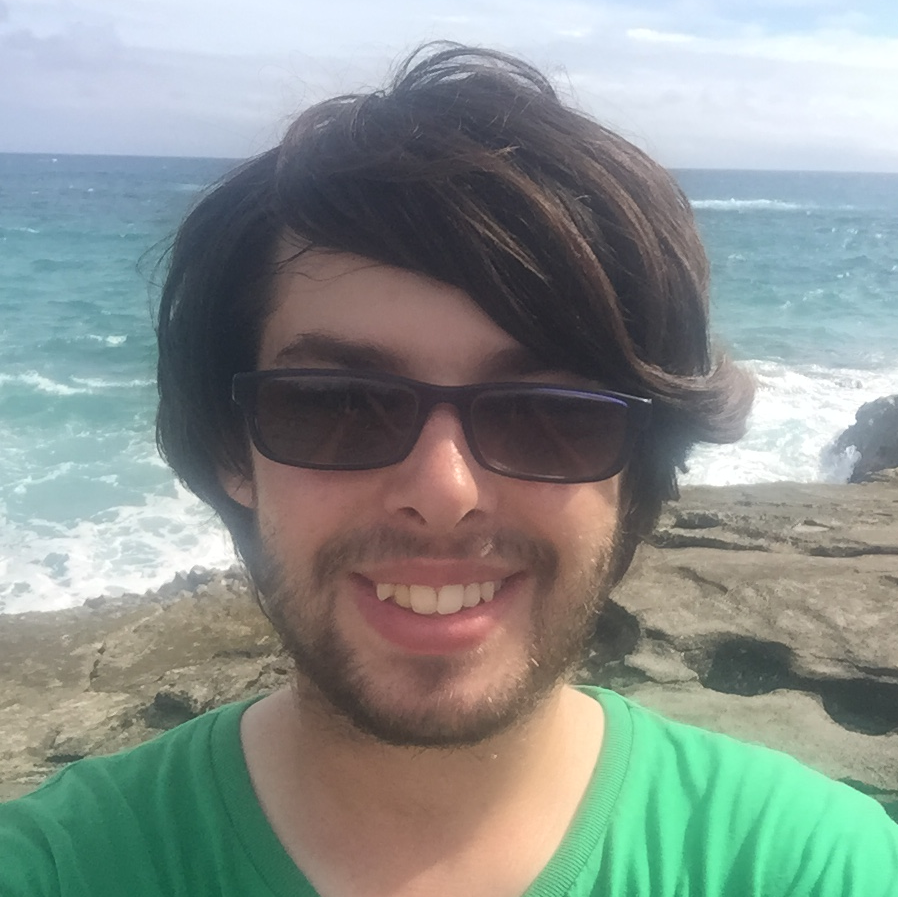 Benjamin is joining the UF/IFAS Indian River Research and Education Center Aquaculture Lab as a new M.S. Graduate Assistant. Benjamin graduated in 2018 from Roger Williams University in Bristol RI with a double major in Aquaculture & Aquarium Science and Marine Biology. Benjamin conducted a yearlong senior thesis research project evaluating the efficacy of Apocyclops panamensis and Parvocalanus spp. copepods as first feeds for larval smallmouth grunts.
Benjamin will continue Rising Tide Conservation research at UF/IFAS IRREC to define captive spawning and larval rearing protocols for about a dozen species of marine ornamental fishes including Pacific blue tangs, Cuban hogfish, copperbanded butterflyfish, Potters angelfish, Atlantic blue chromis, bi-color blennies, sailfin algae blennies, bicolor and purple dottybacks, black barred convict gobies, and foxface rabbitfish.