MS Graduate Research Assistantship ‐ Marine Ornamental Aquaculture
Start: August 15, 2021 (Fall semester)
Program: Fisheries and Aquatic Sciences
Deadline: May 21, 2021 or as soon as a suitable candidate is identified

The UF/IFAS Tropical Aquaculture Lab is currently seeking applicants for a two year, MS research assistantship investigating production methods for marine ornamental fish species in Florida.
Description: It is estimated that over 11 million marine fish, representing 1,800 unique species, are sold in the ornamental pet trade annually; with the preponderance of specimens resulting from wild capture. Culture of species which spawn small pelagic eggs and have underdeveloped larval stages has been largely unsuccessful due to bottlenecks mainly associated with captive spawning and larval nutrition. This project aims to develop protocols for the captive production of commercially valuable marine ornamental species (Pacific Blue Tang, Flame Hawkfish etc.). The proposed investigations will be executed through the collaborative efforts of researchers at the University of Florida's Tropical Aquaculture Laboratory and Rising Tide Conservation. The successful applicant will investigate critical gaps in knowledge regarding captive reproduction, larval culture, and production techniques for these valuable species.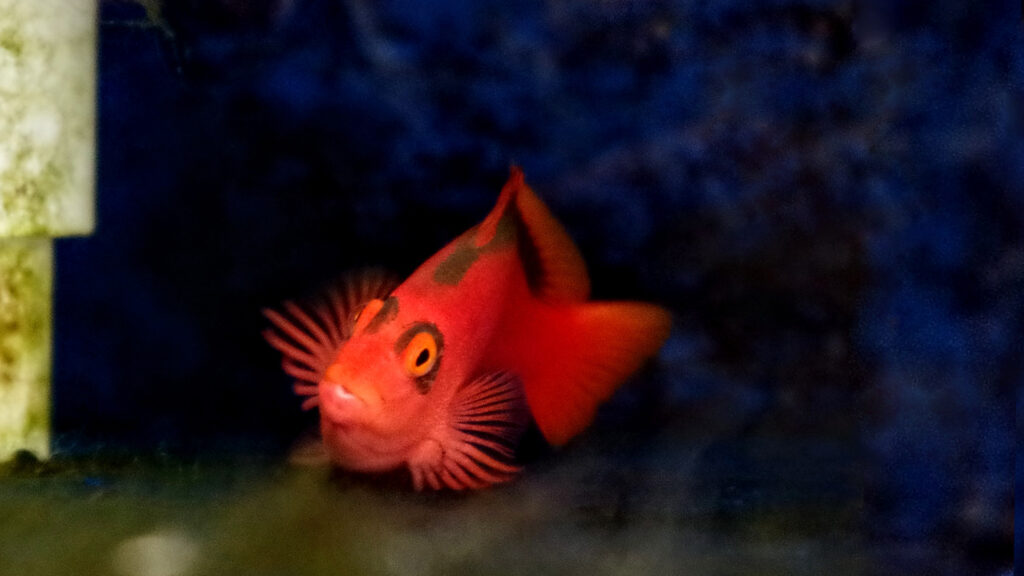 Location: This position will be located at the University of Florida's Tropical Aquaculture Laboratory (http://tal.ifas.ufl.edu), a fully equipped research and extension center located in Ruskin, Florida. The facility includes 5 greenhouses, 50 earthen ponds, a climate controlled hatchery, and a full-service disease diagnostic laboratory. The degree will be awarded through the Program in Fisheries and Aquatic Sciences in the School of Forest, Fisheries, and Geomatic Sciences (https://ffgs.ifas.ufl.edu).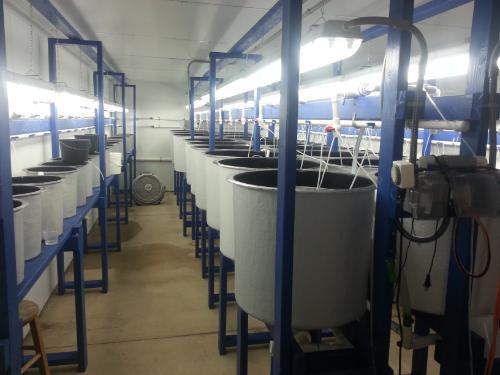 Qualifications:
• B.S. degree in biology, zoology, marine sciences, aquaculture or related discipline
• Demonstrated research experience and familiarity with marine aquaculture is highly desirable
• Excellent verbal and written communication skills

Salary/Benefits: Annual stipend plus tuition remission and GatorGradCare health insurance.

Application: Interested applicants should submit the following documents as a single pdf or word file via email to Dr. Matthew DiMaggio, (mdimaggi@ufl.edu) by the May 21, 2021 deadline.

• Cover letter summarizing interest in the position, qualifications and experience, as well as research and career aspirations
• Curriculum Vitae
• Unofficial academic transcripts
• Names and contact information for three professional references

Final candidates will be contacted and required to submit formal applications to the University of Florida graduate school by June 30, 2021. For further admission information please contact Ms. Amy Abernethy (aabner@ufl.edu), academic coordinator for graduate programs.